Our 2022 Ag Day was a success thanks to our presenters and field trip hosts. Thank you very much:
Casey Weaver (Auctioneer); Roxie and Jason Davis (Lyon Ranch); Luke Larson and Teri Angelo (Angelo Comp. Ranch); Chris Dahl (Dahl Wholesale); ZoeAnn Stoltz, MT Historical Society (History of brands); Patrick Mangan (Orchard owner); Ben Hauptman (Granite Co. Extension Agent); Sara Rouse (Soil scientist for the Pintlar Ranger District); Mac Anderson (butvher and manager of Excelsior Meats); Taylor Scheer and Josh Zinke (RDO)
Casey Weaver telling us all about his job as an auctioneer.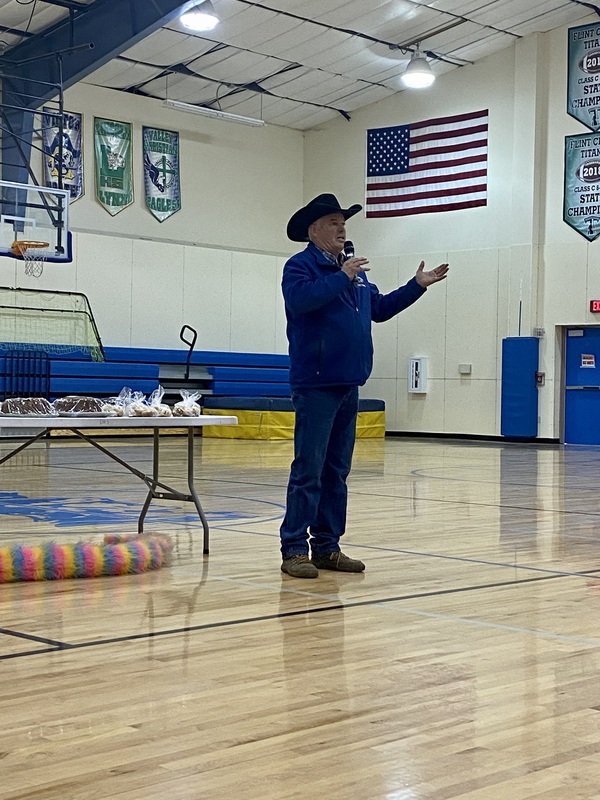 The whole school got to participate in buying auction items made by our culinary classes.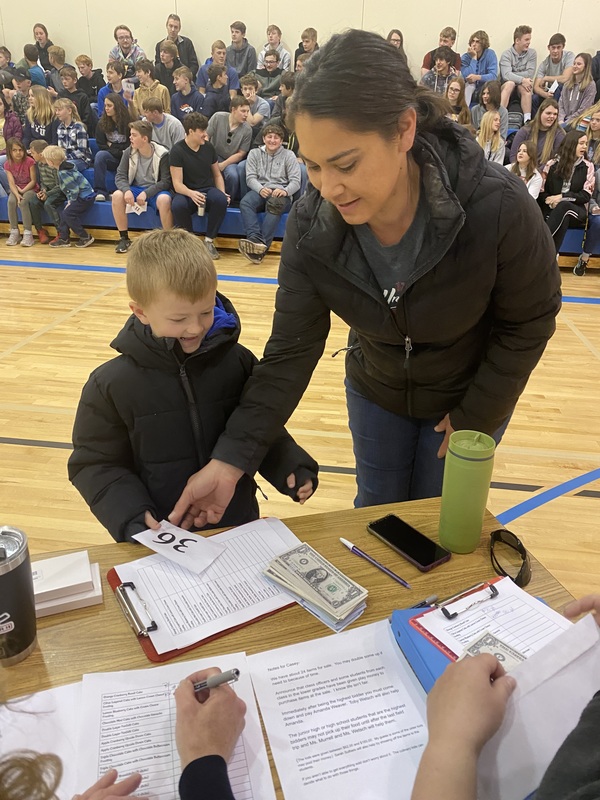 Lyon Ranch with Roxie Davis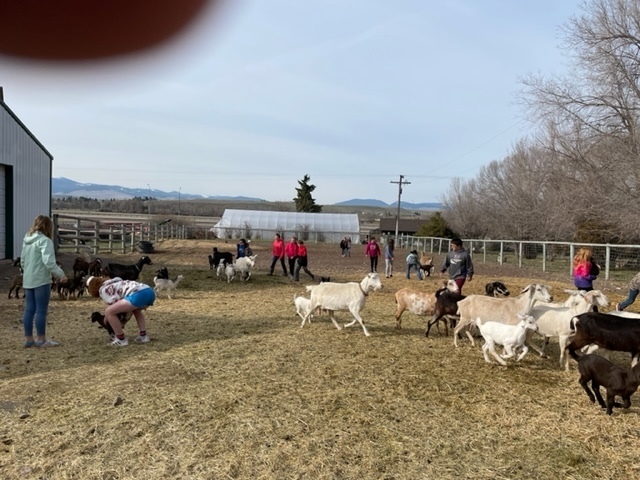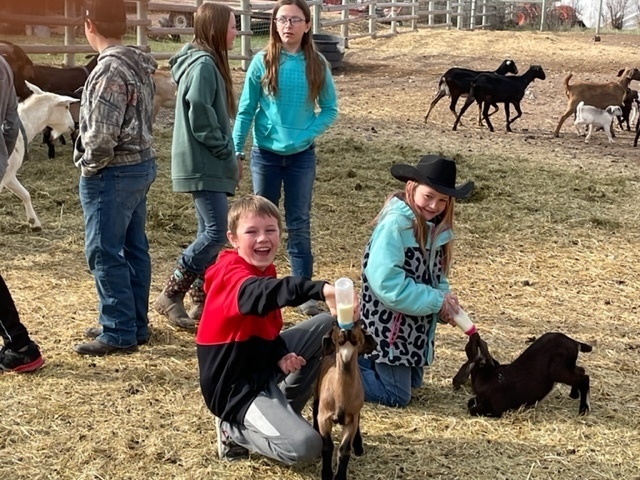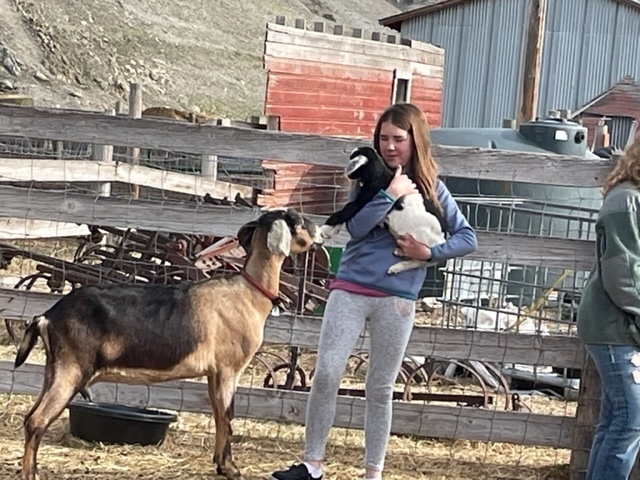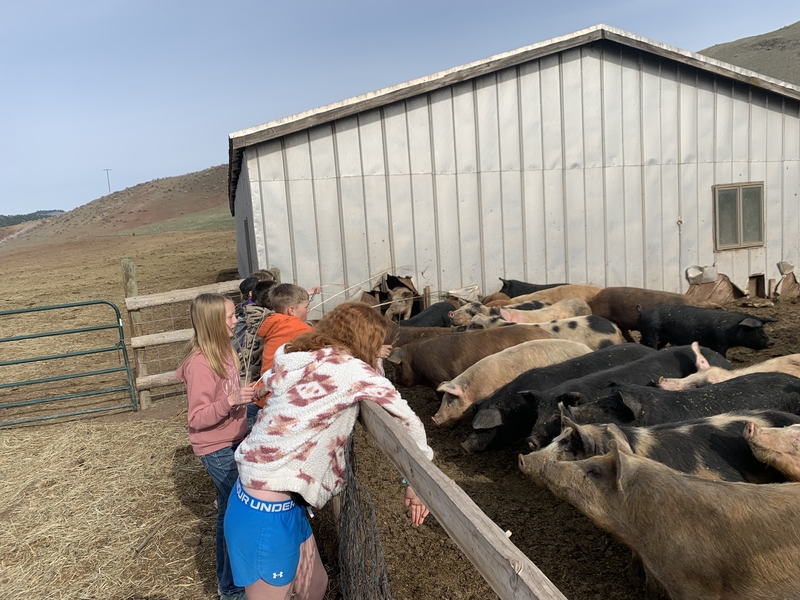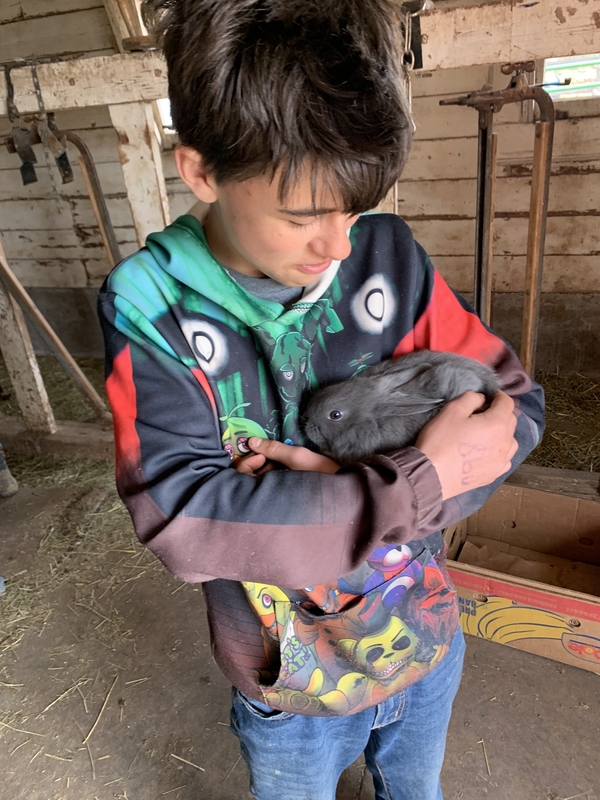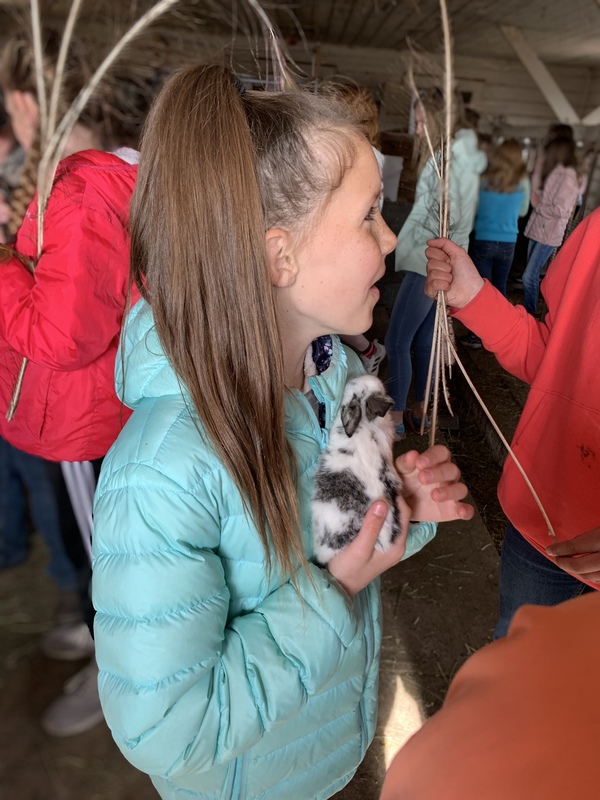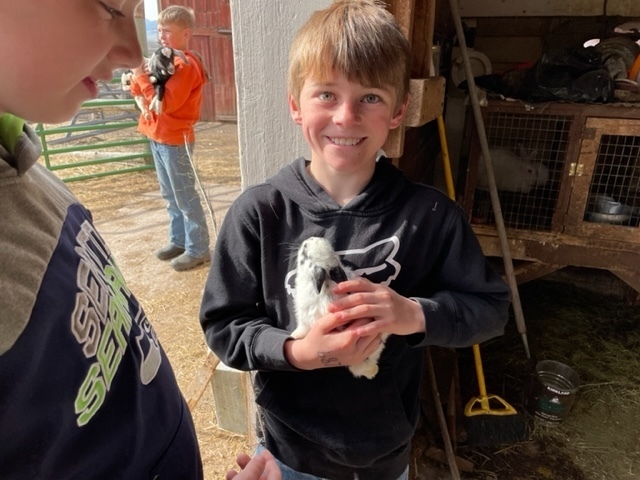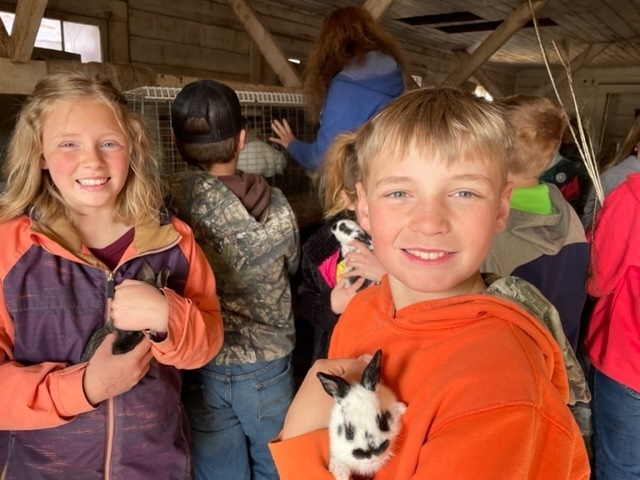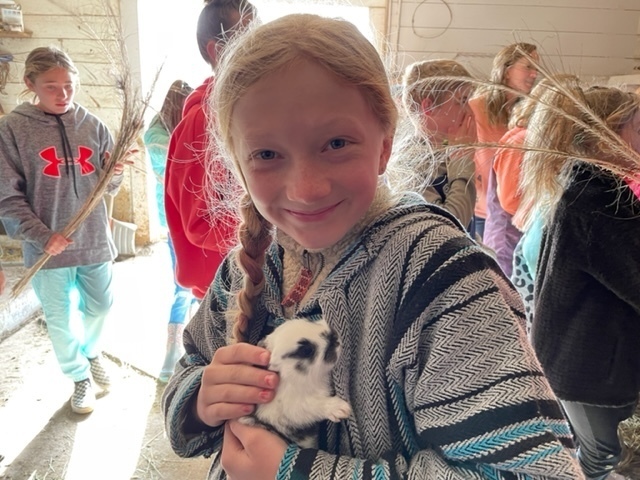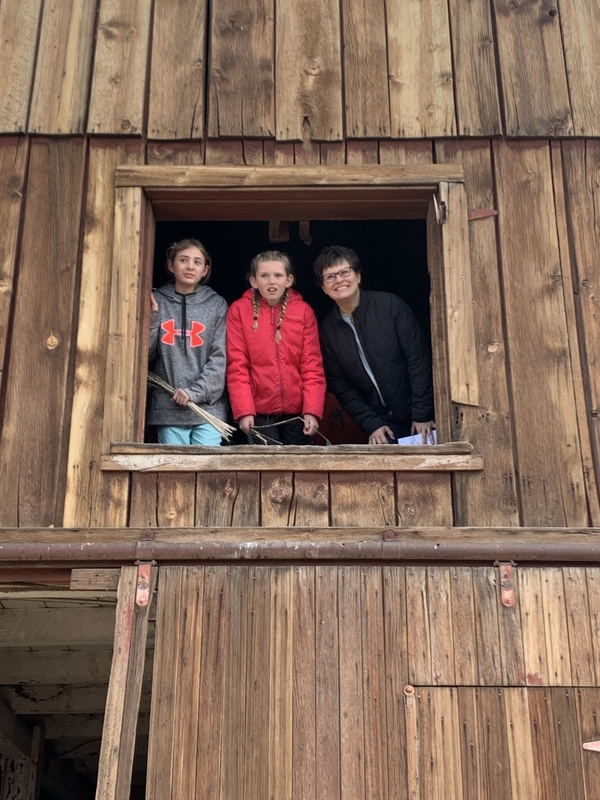 Patrick Mangan, owner of an orchard and an extension agent in Missoula.

ZoeAnn Stoltz, MT Historical Museum brand expert.
Angelo Company Ranch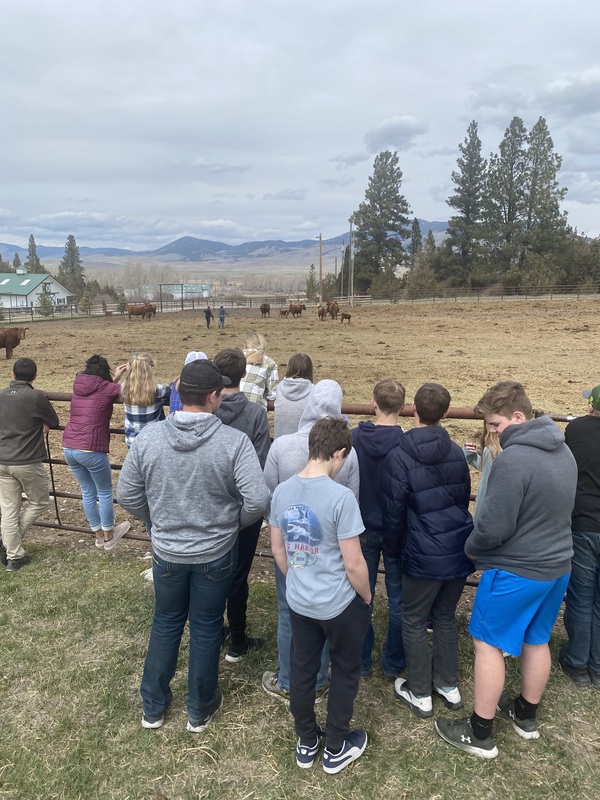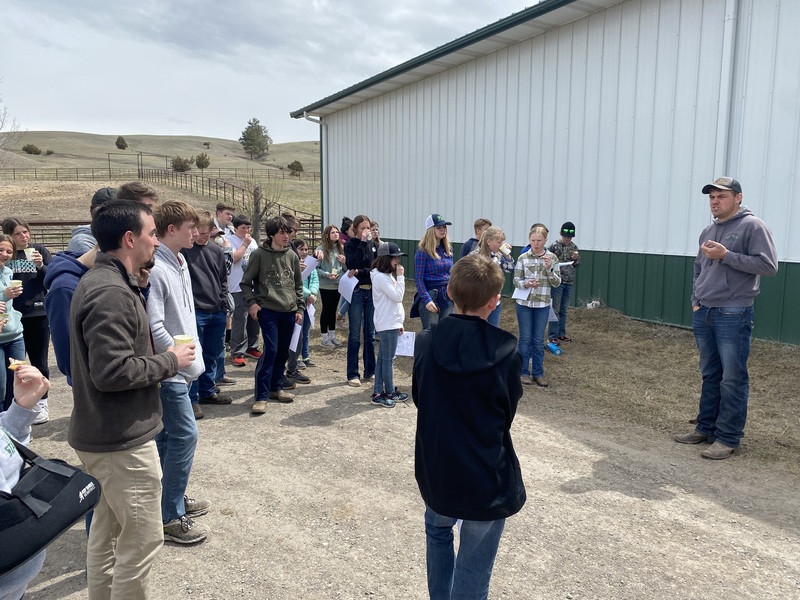 Dahl Wholesale (Chris Dahl)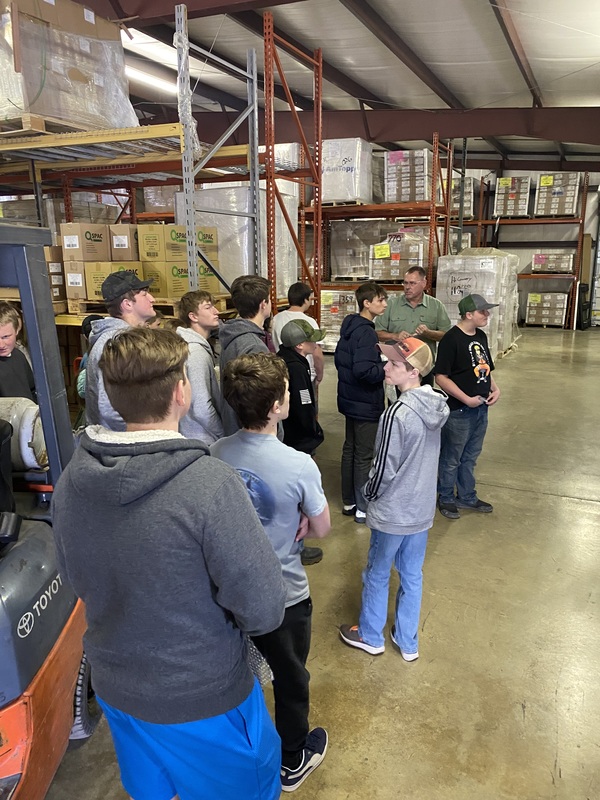 Soil Scientist-Sara Rouse

Ben Hauptman taught us how to read a brand and let the kids come up with their own.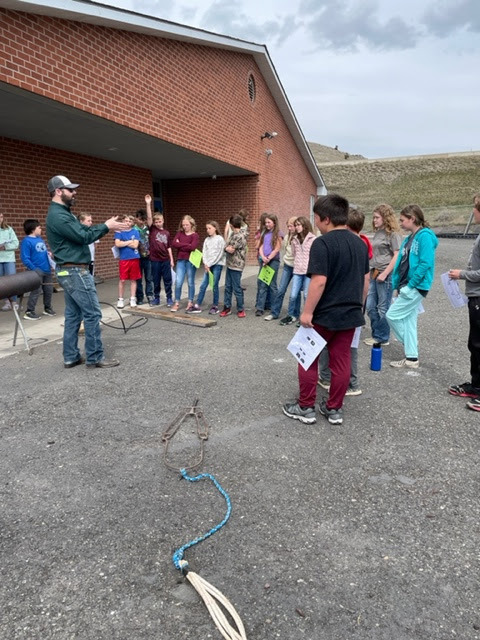 Mac Anderson went through different steps with each class of making sausage.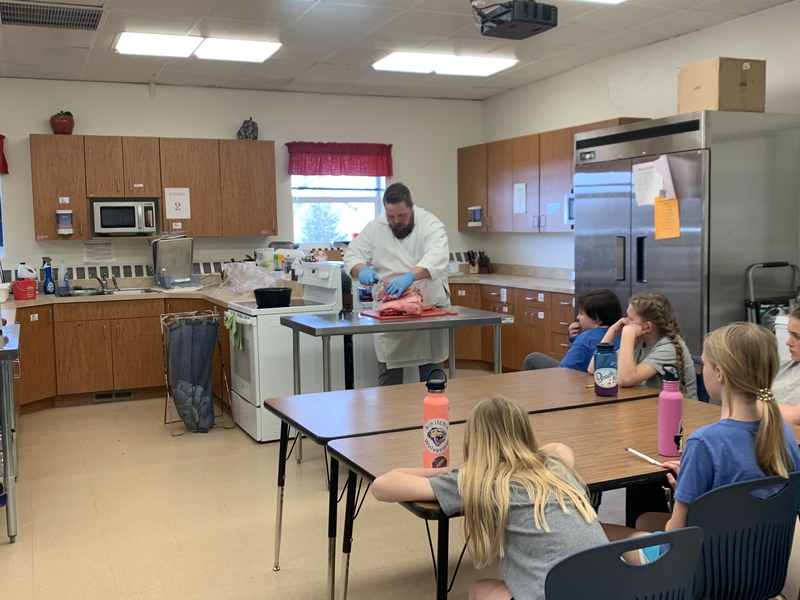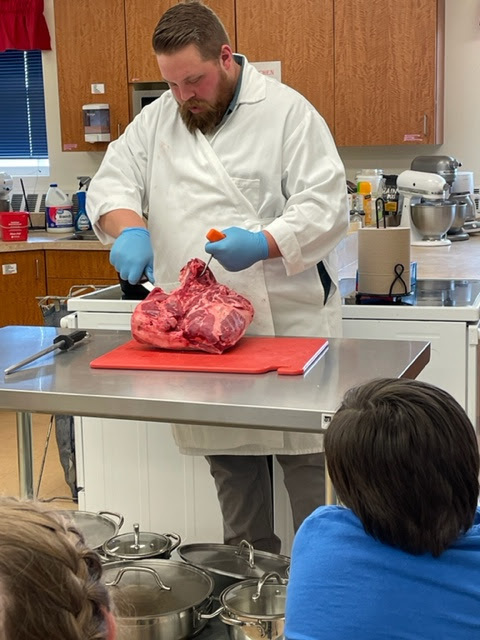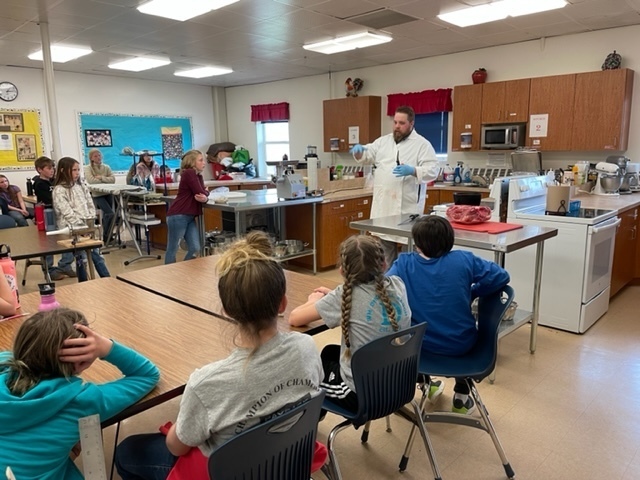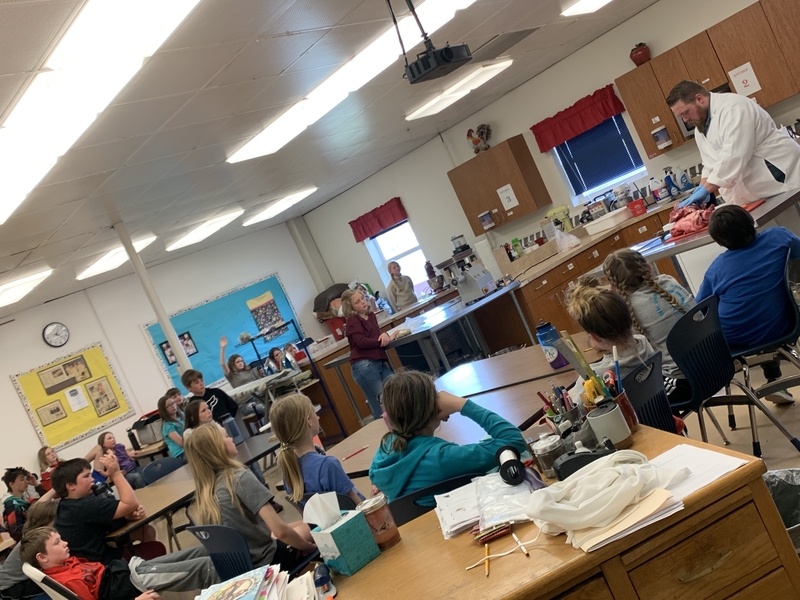 Pit crew in training with RDO.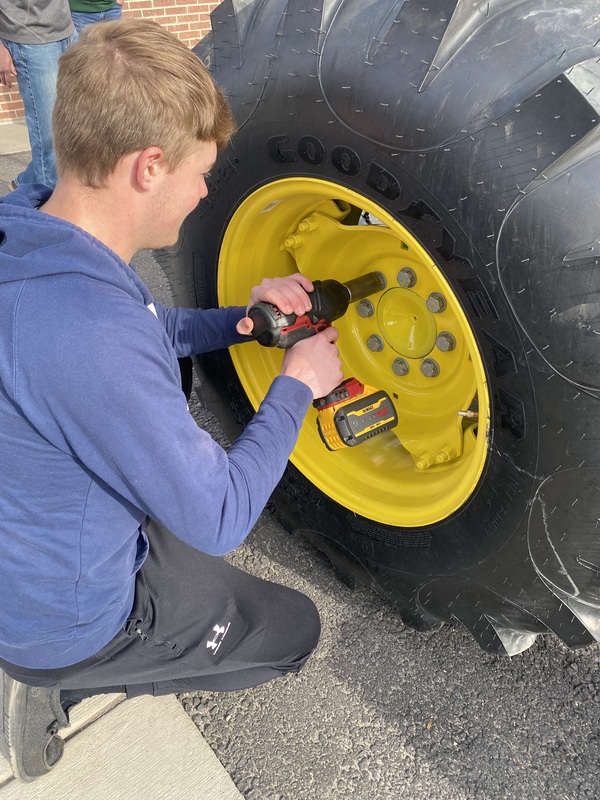 The kids loved getting a chance to climb on the tractor and get a real close look at everything.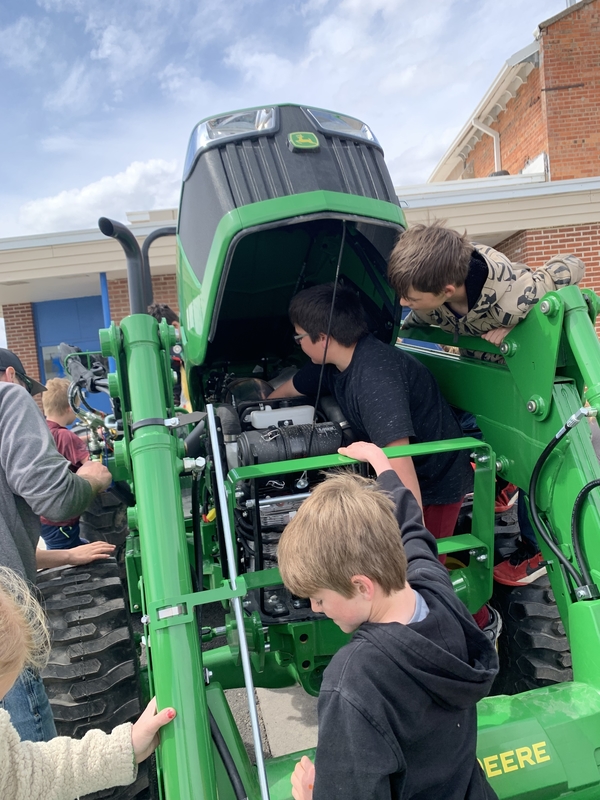 A huge thank you to Mrs. Hauptman for doing all the leg work and organizing all of our field trips and presenters!