National Honors Society put together turkey dinner boxes for some of our area families!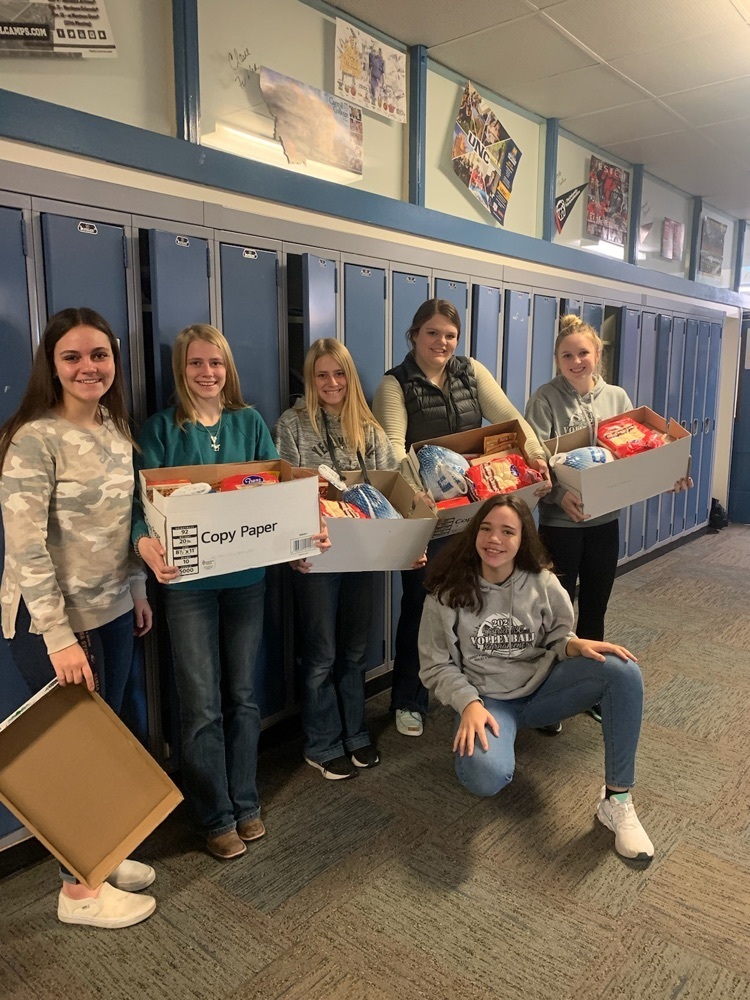 Reminder: Students will be dismissed at 2PM today. Have a great holiday weekend.

Great season Titans! We are very proud of you! #TitanTough

32 to 8 Titans Trail 1124 left in the game. #Let'sGoTitans

26 to 8 blue hawks lead the Titans. 431 left in the third quarter. #GoTitans

Blue hawks score. 20-8. Early in the third quarter.

Halftime Titans trail 8-14. #letsgotitans

Almost game time! Titans vs. Blue Hawks! Updates through out the game.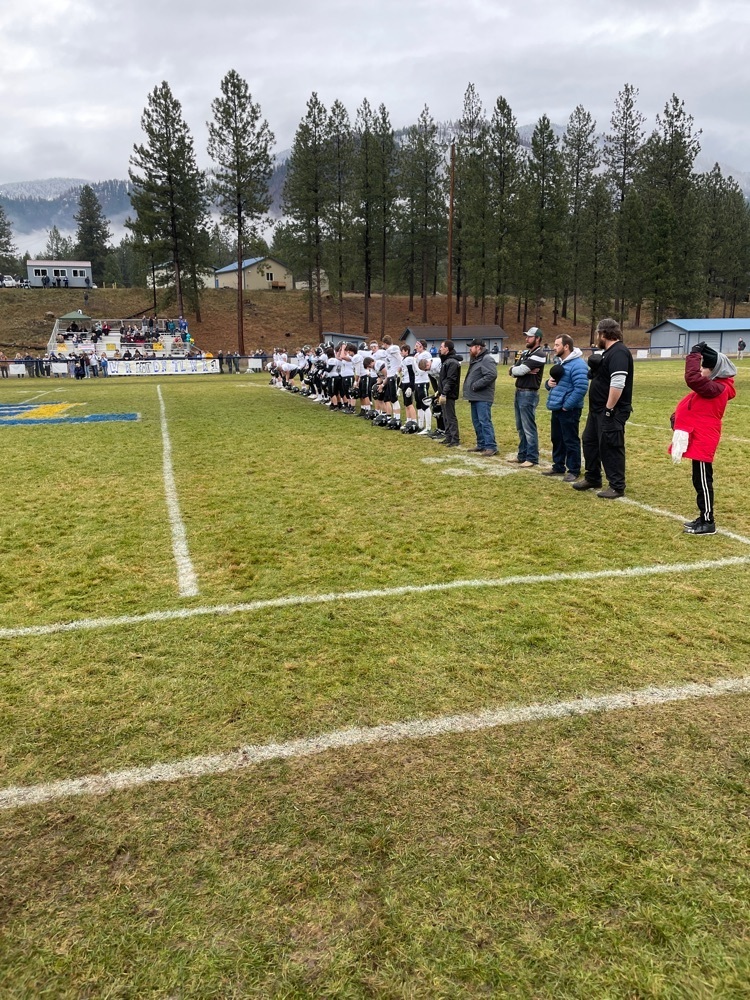 Join us today to send of the State Championship contender,Flint Creek Titans @12:15 in Philipsburg and 3 pm in Drummond. Let's send off the team with lots of noise and support!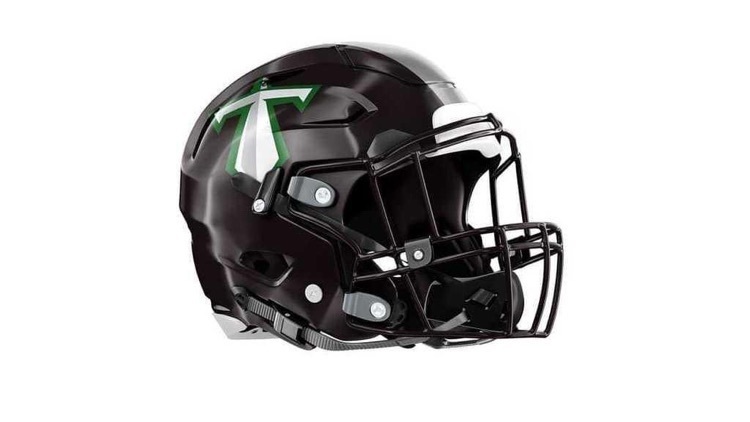 Colonial Day in the fifth grade. The students made their own beeswax candles, lanterns from cans, and did their assignments with either turkey, goose, or pheasant quills and ink. It was a lot of fun!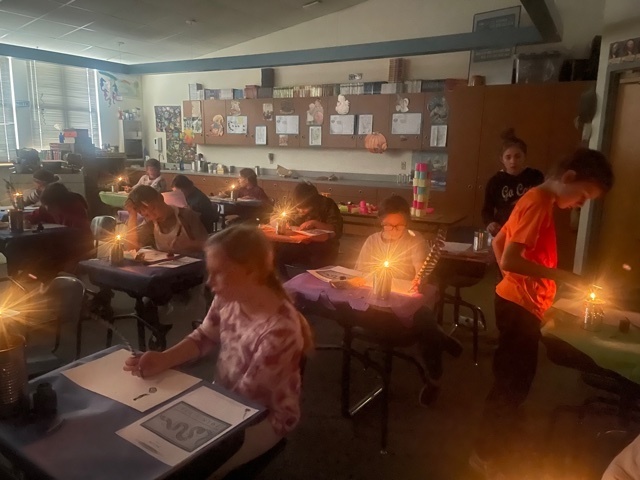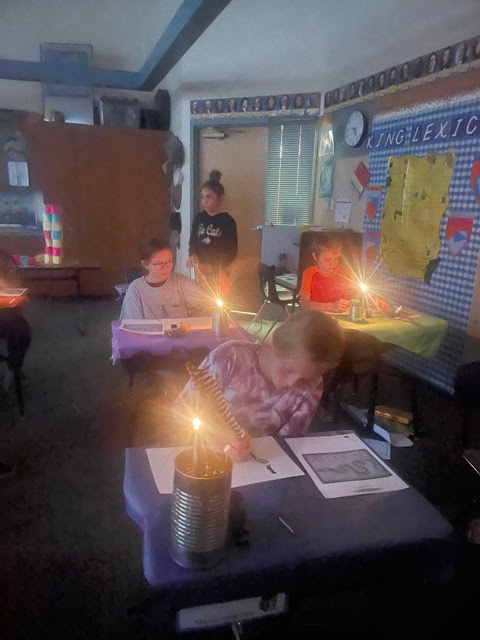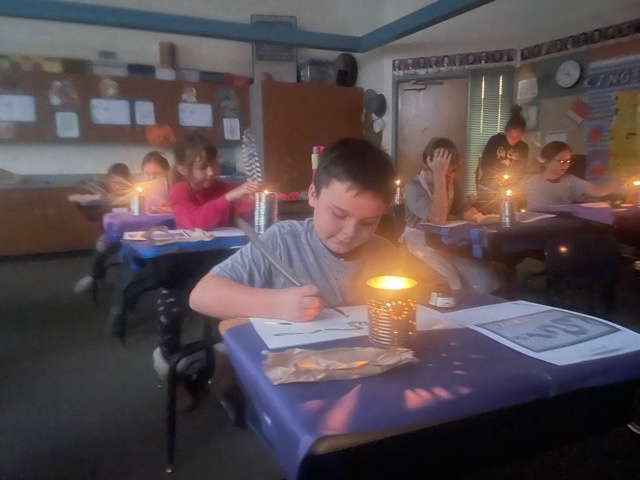 Saturday's Championship Football Game will have a live radio broadcast over the internet! Follow the directions to find the live feed! #GoTitans!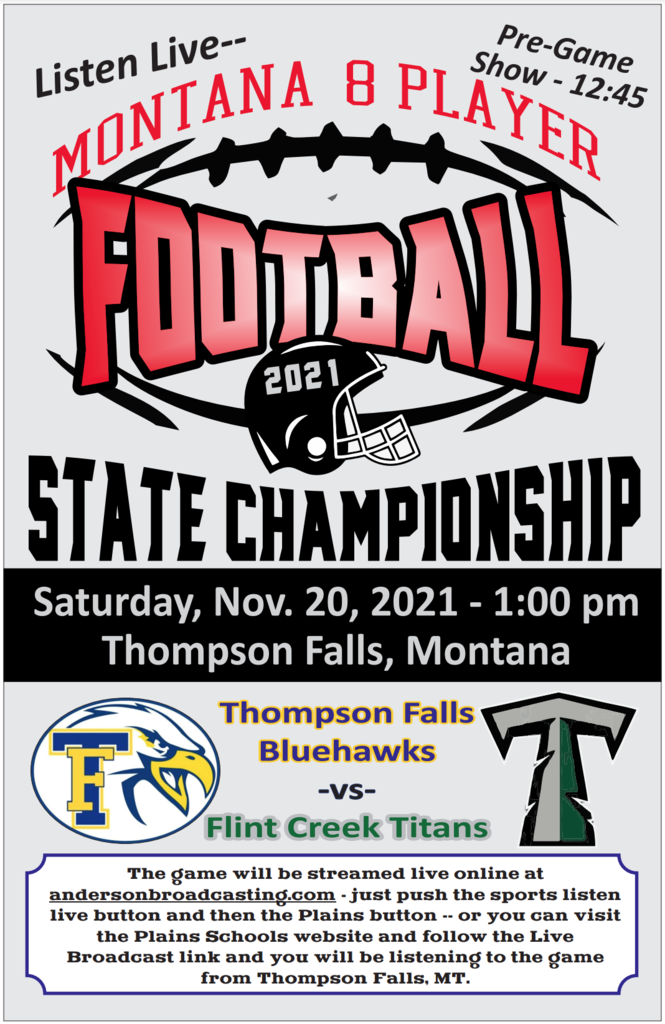 Last minute schedule change for our JH Boys Basketball playing in Lincoln this evening. They are short on players this week, 7-8th grade will be playing @4:30PM and 5-6th will be playing a 10 minute running half following the 7-8th grade game. Apologies for the short notice.
National Honors Society is having a Thanksgiving food drive- please send non perishables to school with your kids! Thank you!
Let's send our boys off to the State Championship! Join us in lining Front Street of Drummond this Friday (Nov. 19th) at 3 pm.

Titans win! 38-22. Headed back to defend their state title! Will play Thompson Falls next Saturday!

Titans score again! Titans 38-22. 59 seconds left.

Titans go up by 10! 32-22 Titans! 4:46 left in game!#titantough

Longhorns close the gap. 24-22 Titans lead. 6:31 left in 4th.

First score of second half: Titans 24, Longhorns 14.

Halftime Titans 18,Longhorns 14. #gotitans!