Lady Trojans advance: Final score 55-25. They will play Granite tomorrow at 5PM. #GoTrojans

Lady Trojans lengthen the lead: 40-23 end of Third

Lady Trojans lead Victor: 23-19 at the half.
MSU Northern will be hosting an Industry Night on March 17th from 6pm to 8pm at Modern Machinery, Missoula Mt. This is an open house in which they will discuss career opportunities in the Technical field. Representatives from Modern Machinery, Tractor & Equipment Co, and RDO Equipment will also be present discussing employment opportunities. Dinner is provided, so bring your parents along with you. To register, visit msun.edu/admissions/industrynight.aspx

Reminder: We will be following our PRO schedule tomorrow. Students will be dismissed at 2:35.

JH game tomorrow will be starting at 4:00 rather than 4:30 in the old gym.

JH Girls game at Valley on Monday has been cancelled. Girls will be practicing after school until 5:30.

Correction on game times for tonight vs. Darby: GJV 1:30 BJV 3:00 GV 4:30 BV 6:00 Sorry for the confusion!

Tonight is the last home game for our Trojan basketball teams. Game times are as follows: GJV 1:30, BJV 3:00, GV 5:30, BV 7:00. We want to personally invite everyone to come out one more time this season!Thank you for all of your support throughout this year! #GoTrojans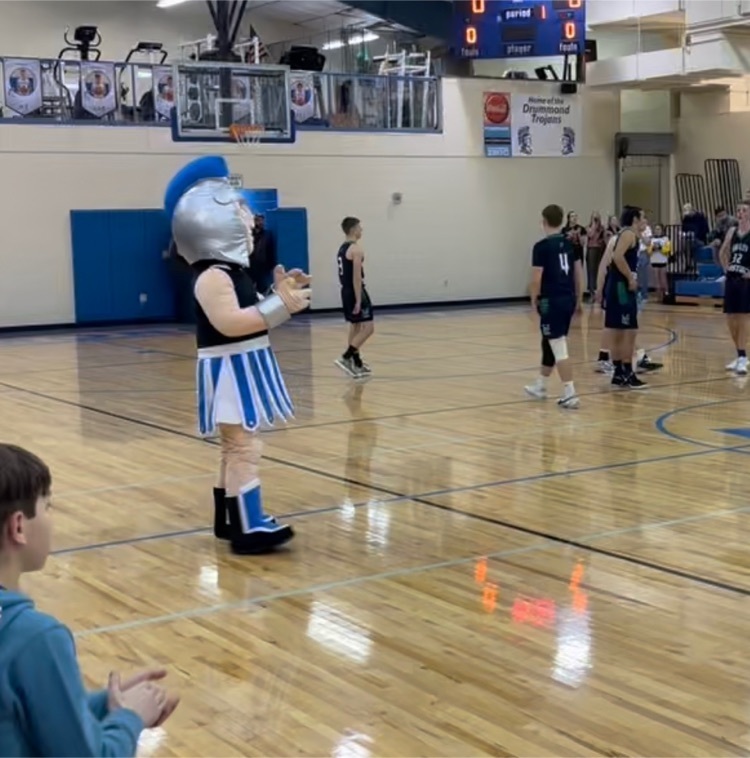 It's Blind Date with a Book day at the library!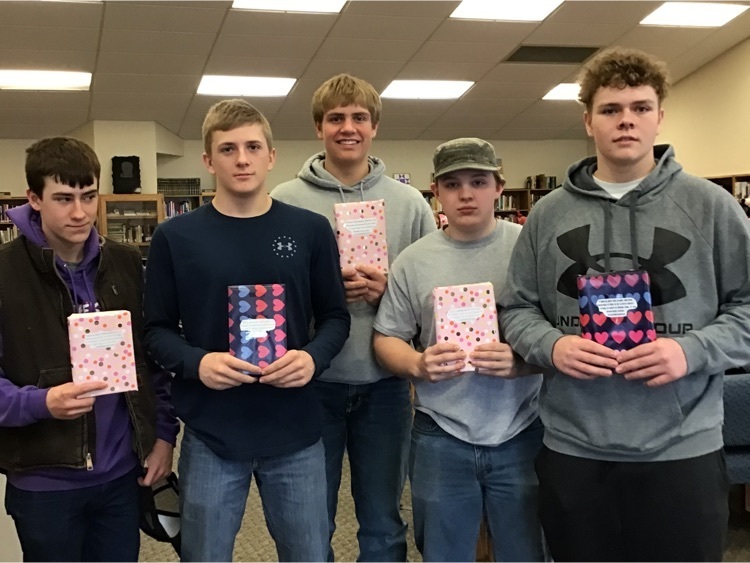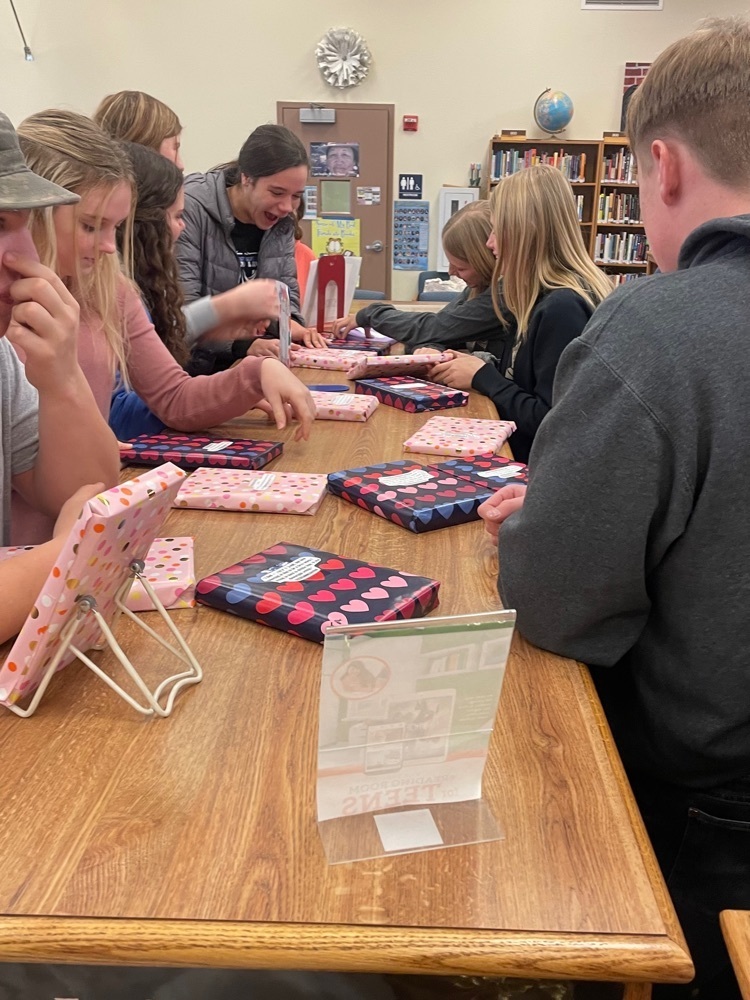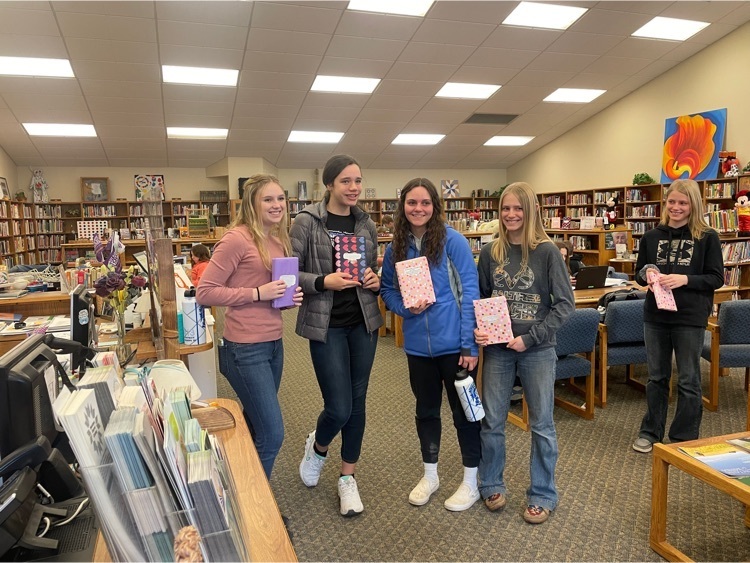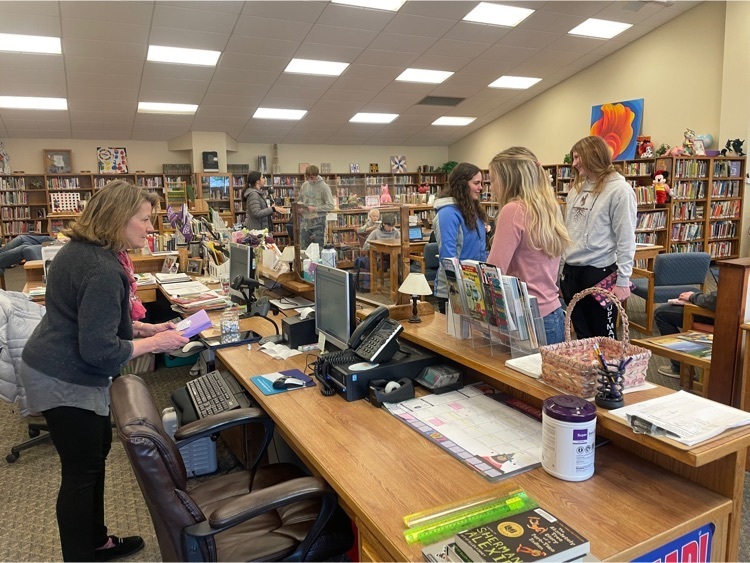 **Last minute change for the Alberton JH game today.** There will only be one game for the 5/6th graders. No 7th graders will be traveling for this game.

Attn: Apologies for the short notice, however the Close-up meeting scheduled for tonight at 6pm has been cancelled.
Close Up meeting tonight in the music room at 6:00 for all interest Juniors and Sophomores and their families.

**Schedule change for tomorrow** Due to injuries over the weekend, the Deer Lodge girls are unable to play a JV game. The schedule will be as follows: C-Squad @2:30 BJV @4:00 BV @5:30 GV @7:00
Helena College will be visiting our campus on Tuesday March 15th at 1:30.

Our January Trojan Trait winners! Dawson Parke, Kimber Parsons, Gracie Yakos, Tyler Burden. All of these students exemplify being self-motivated! Well done!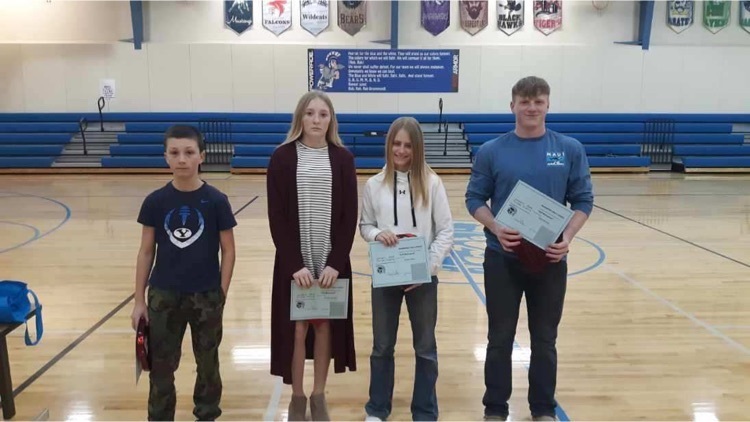 Reminder: Drummond School will be following the PRO schedule today. Students will be released at 2:35.

**Schedule Change** Tomorrow's boys JV game has been cancelled. Game schedule will be as follows: GJV-3:30 GV-5:30 BV-7:00

JV game times for tomorrow have been adjusted slightly due to the boys JV game only being half of a game. GJV-3:00 BJV-4:30 GV-5:30 BV-7:00